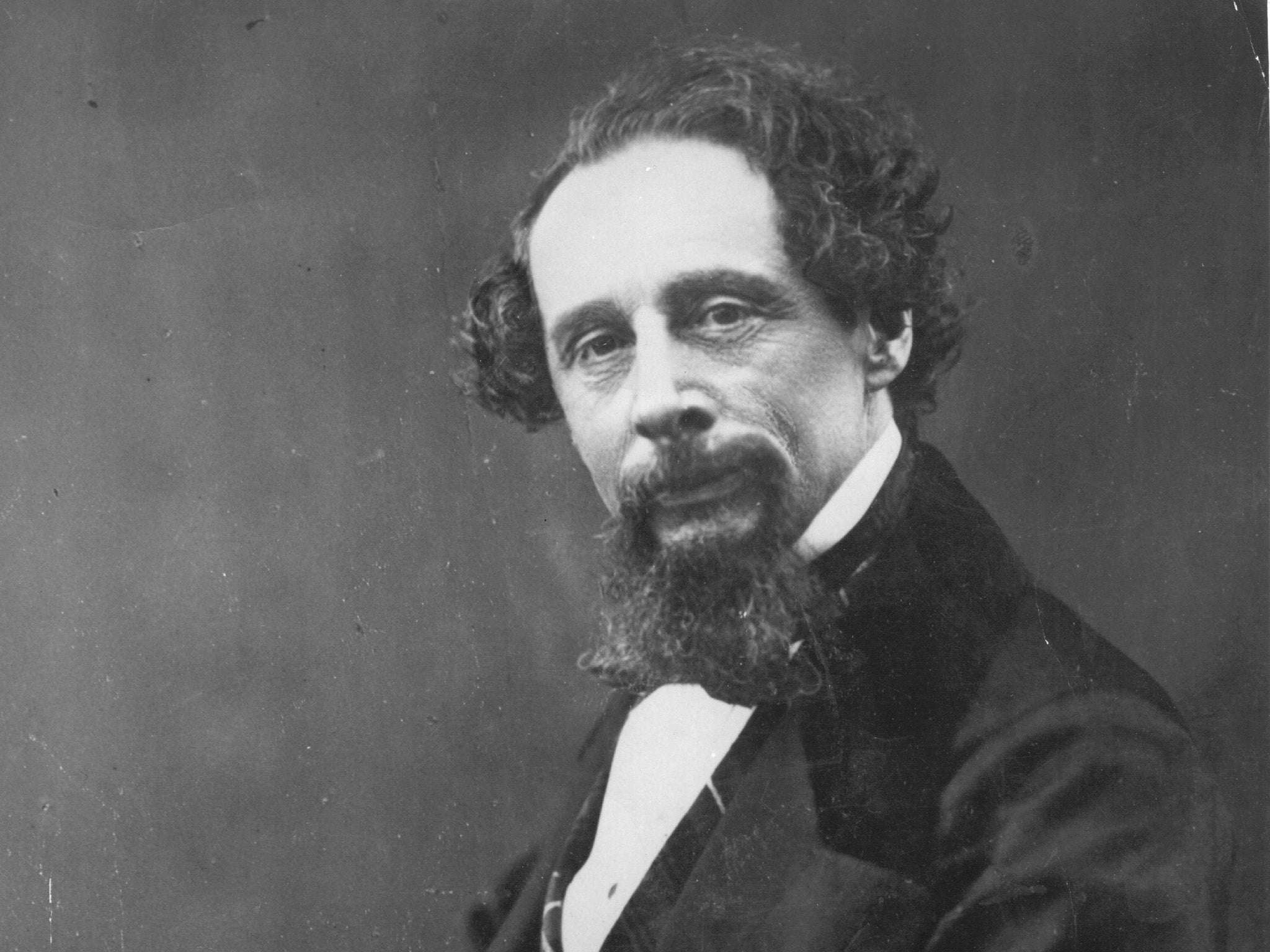 You've arrived at my digital thought lab where I take my creative faculties out for a spin. "All of That" refers to the incoherent array of topics I explore here. Because I spent three decades as a leader in marketing communications, I'm fascinated with leadership, ethics, and how human nature and business intersect. But I'm also interested in literature, race, the arts, popular culture, gun laws, animal welfare, fitness, and whatever's in the news.
I'll also post follow-ups about my forthcoming book, Midpoint: Manhood, Midlife, and Prostate Cancer, due out in July 2019 from Koehler Books. Though prostate cancer is, I hope, part of my past, the disease remains an important subject for me and the 2.9 million men living with it today. So I'll be blogging and curating content related to emerging therapies and the impact of this uniquely male disease on men's health, their lives, relationships, and sense of self.
Keep an eye out for my latest posts here and on Facebook, Twitter, and LinkedIn.